A + D
United Interiors has vast experience in corporate, architectural / design, educational, financial, government, and healthcare markets. UI represents over 80 reputable vendors of contract furniture and equipment to meet the requirements of any facility.
UI is also sensitive to the different needs of each market segment. We are able to address concerns of quality, durability, and performance that are client specific, and we will recommend appropriate solutions. UI is able to integrate audio/visual and automation services, providing for the expansion of future technologies.
UI understands the significance of the architectural / design community in the furniture specification process. We can assist you with space planning services, pre-construction budgets, vendor evaluation, samples, and mockups for your client's review.
UI recognizes the growing importance of environmental concerns and endeavors to follow the trend of facilities that are friendly to our planet. We are committed to retaining the integrity of your work and specifications on a project. UI takes great pride in providing innovative solutions that help you meet and exceed your objectives.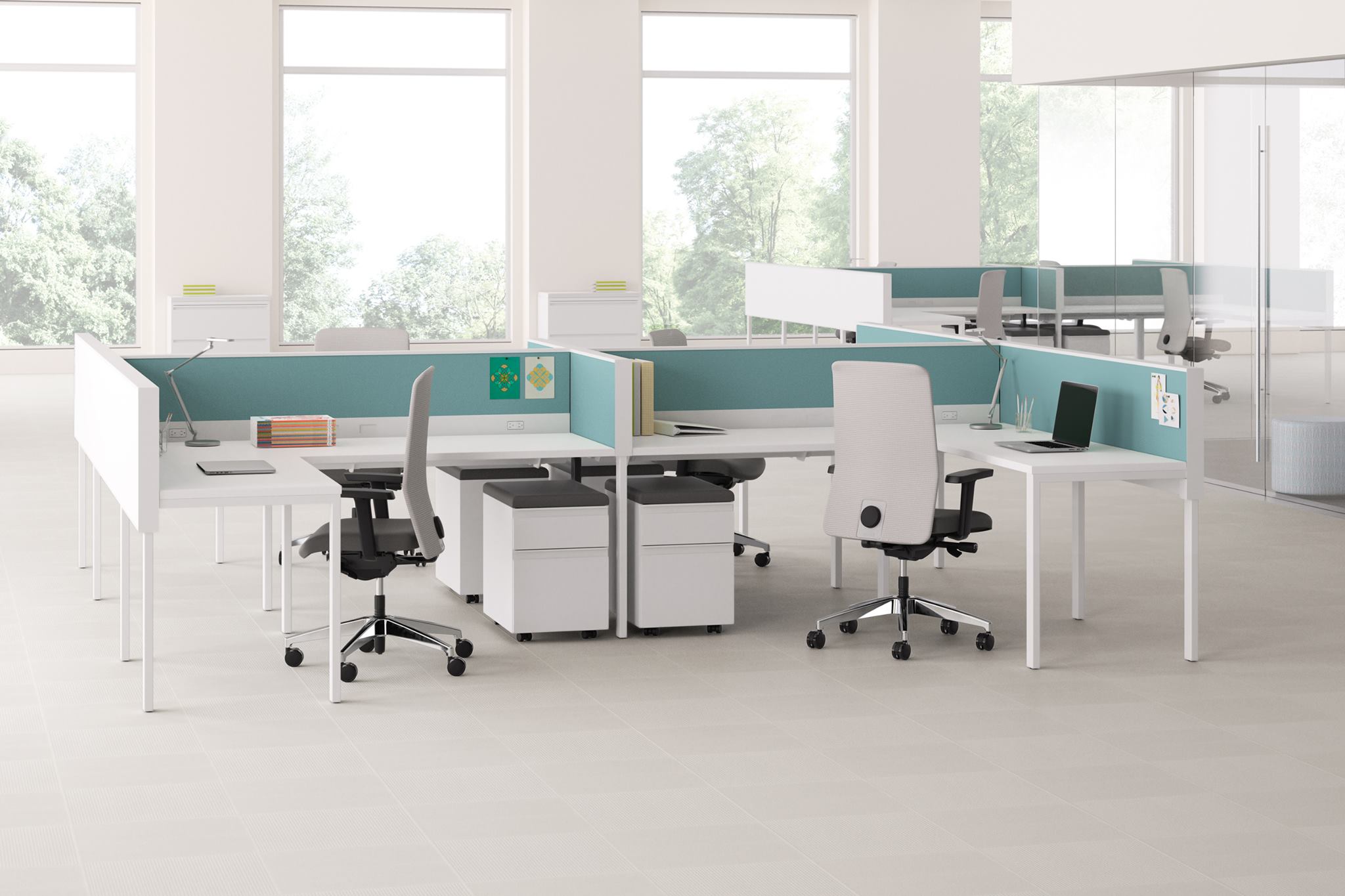 Showing 1–36 of 76 results